"Curious minds are primed to adapt to change – they create new possibilities, pathways and connections with others and with ideas. Playful humans are bold and creative – they are willing to take risks or try something new, even if it might make them look silly.
Bringing it all together is where the magic happens." – Dr Kate Raynes-Goldie
What is LEGO Serious Play?
Developedby academics Johan Roos and Bart Victor in the mid-90s as a tool for managersto explore their views on business, it wasn't long before LEGO Serious Play wasintegrated by The LEGO Group.
Sincethen, LEGO Serious Play has transformed into an experiential process for use inguided workshops of all kinds. It's popular for its ability to promotedialogue, encourage reflection and develop problem-solving skills, imagination,and critical thinking.
It'sso trusted that it has been used by the likes of IKEA, Virgin and Samsung forstrategy development, stakeholder consultation and team building. It begs thequestion: how can you introduce the powers of LEGO Serious Play to yourbusiness?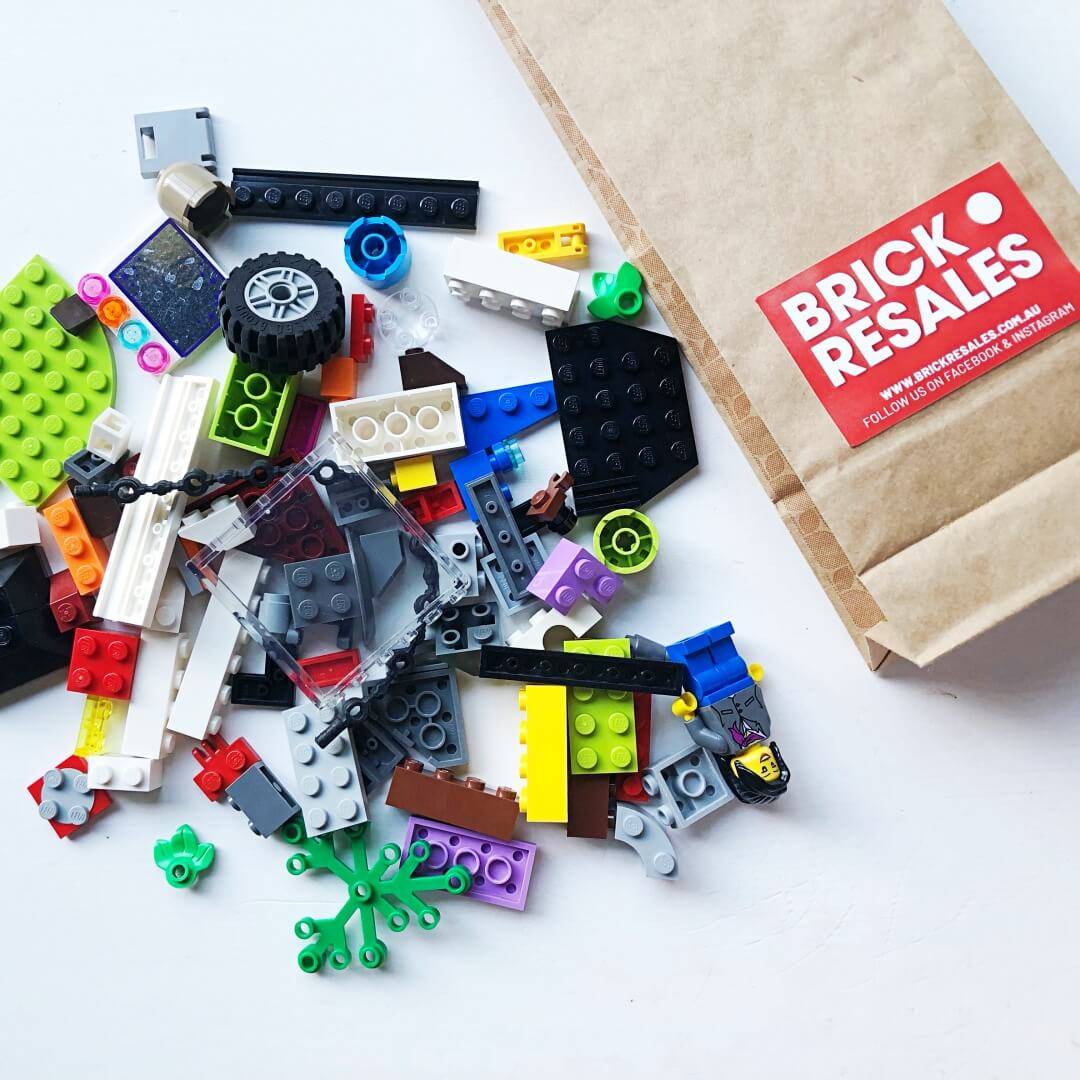 BrickResales: Partners in play
Judy and the BrickResales team proudly provide LEGO Serious Play facilitator Dr Kate Raynes-Goldie with upcycled LEGO parts for her custom kits. Sharing a passion for supporting women in business, sustainability and human connection,Dr Kate and Judy recognised the power of their partnership instantly. They just clicked!
In addition to being a LEGO Serious Play facilitator, award-winning play-based strategist, innovation columnist and researcher, Dr Kate is also the developer of her own style of LEGO Serious Play. SUPERCONNECT is a powerful play-based facilitation, strategy, collaboration and engagement methodology that creates connection, clarity and confidence.
Working with the likes of Commonwealth Bank of Australia, Deakin University and Microsoft, Dr Kate has presented…
Dating workshops (through her Lovego Method)
… all using the magic and familiarity of LEGO bricks.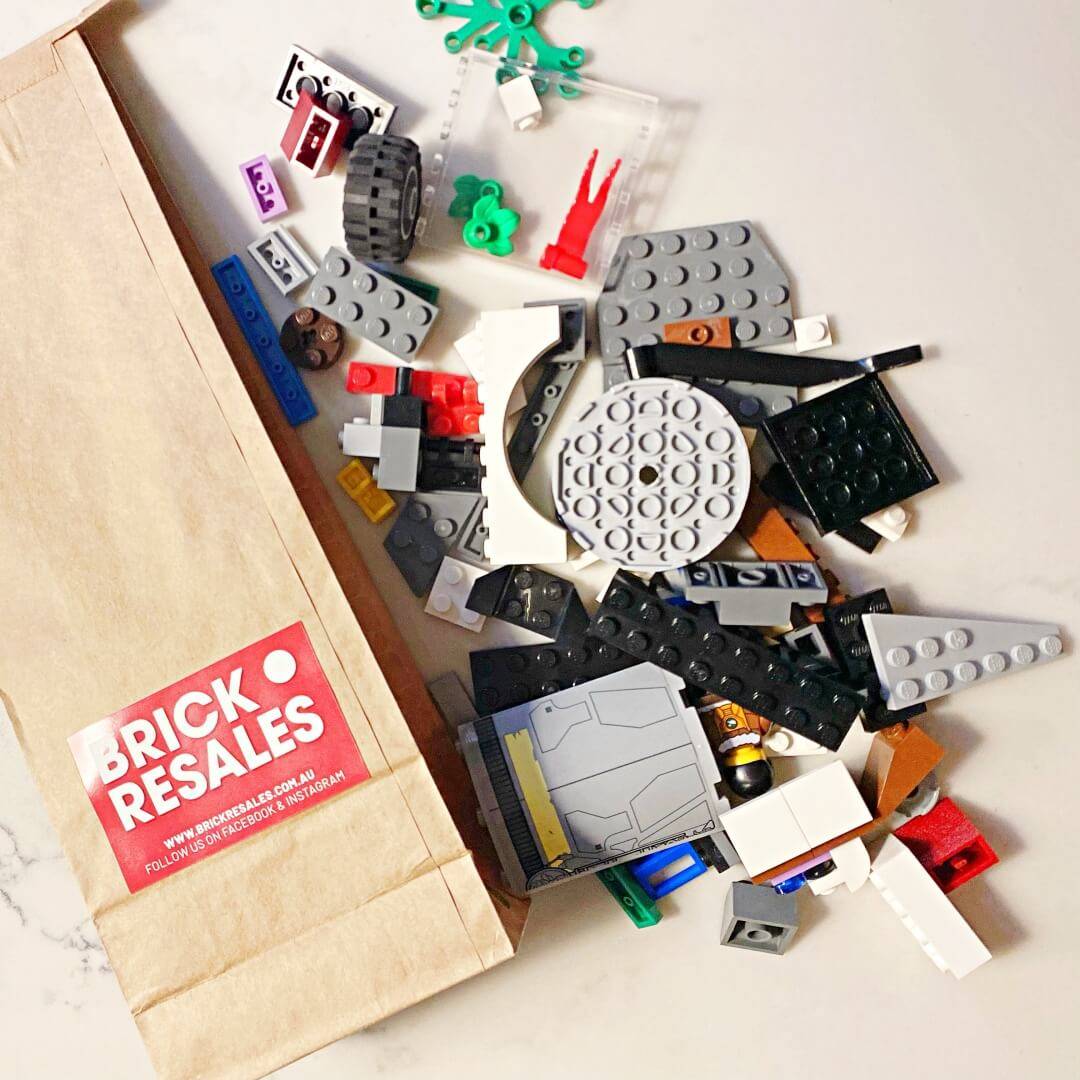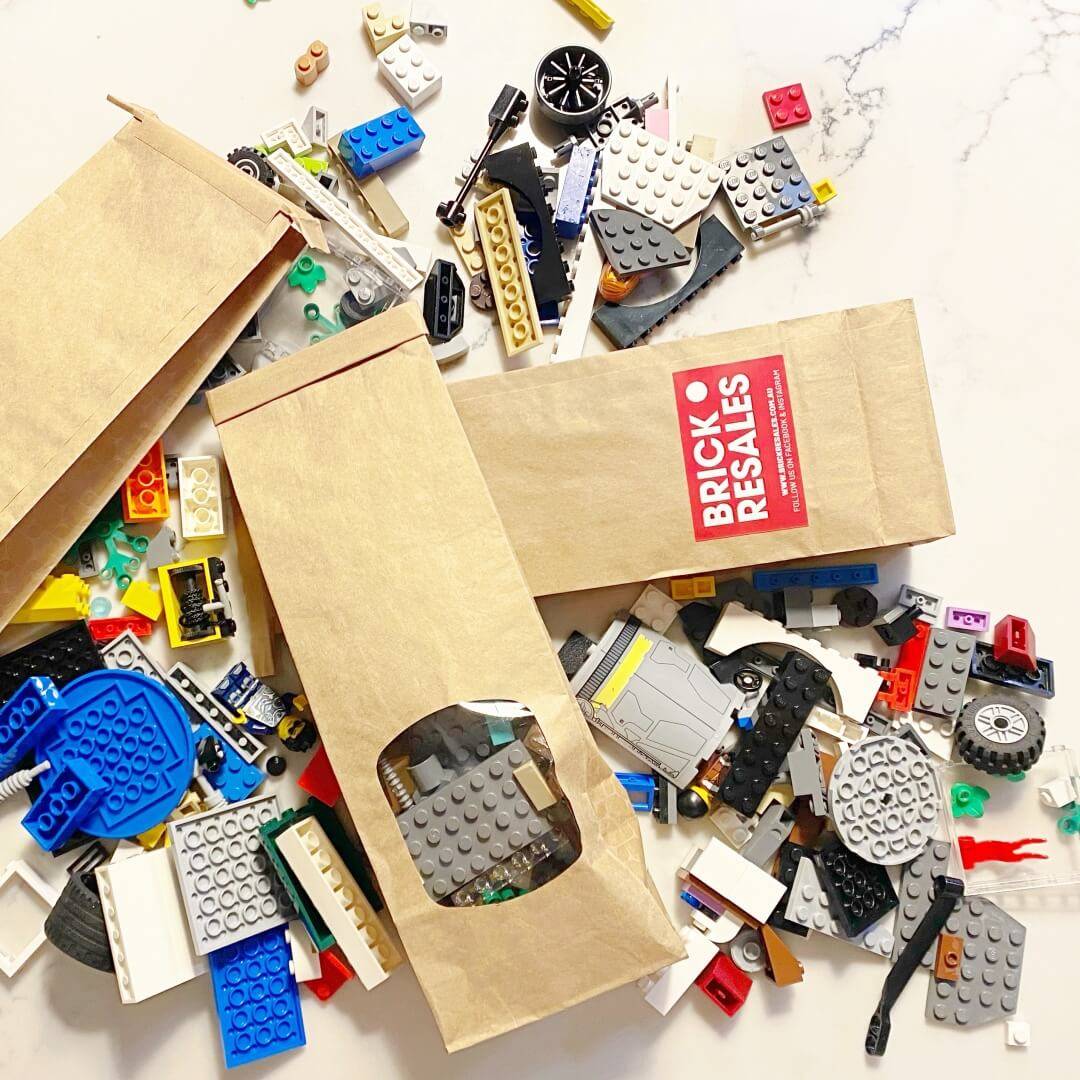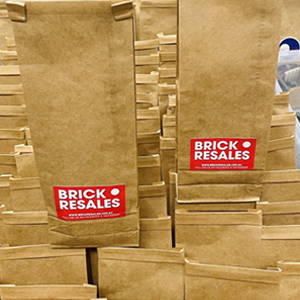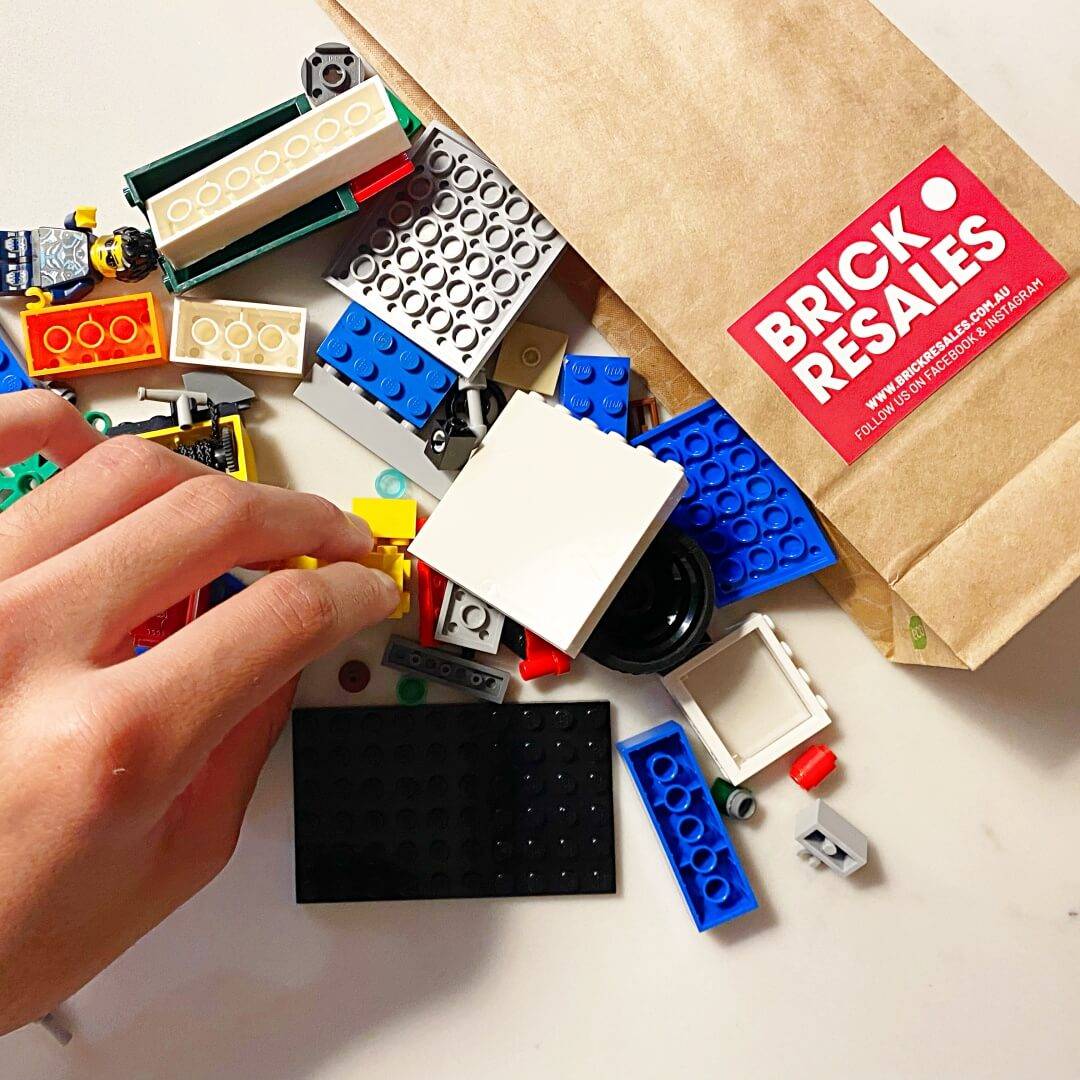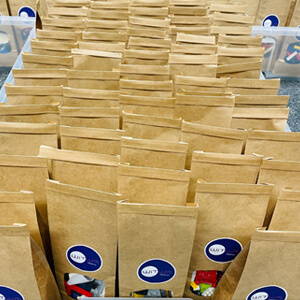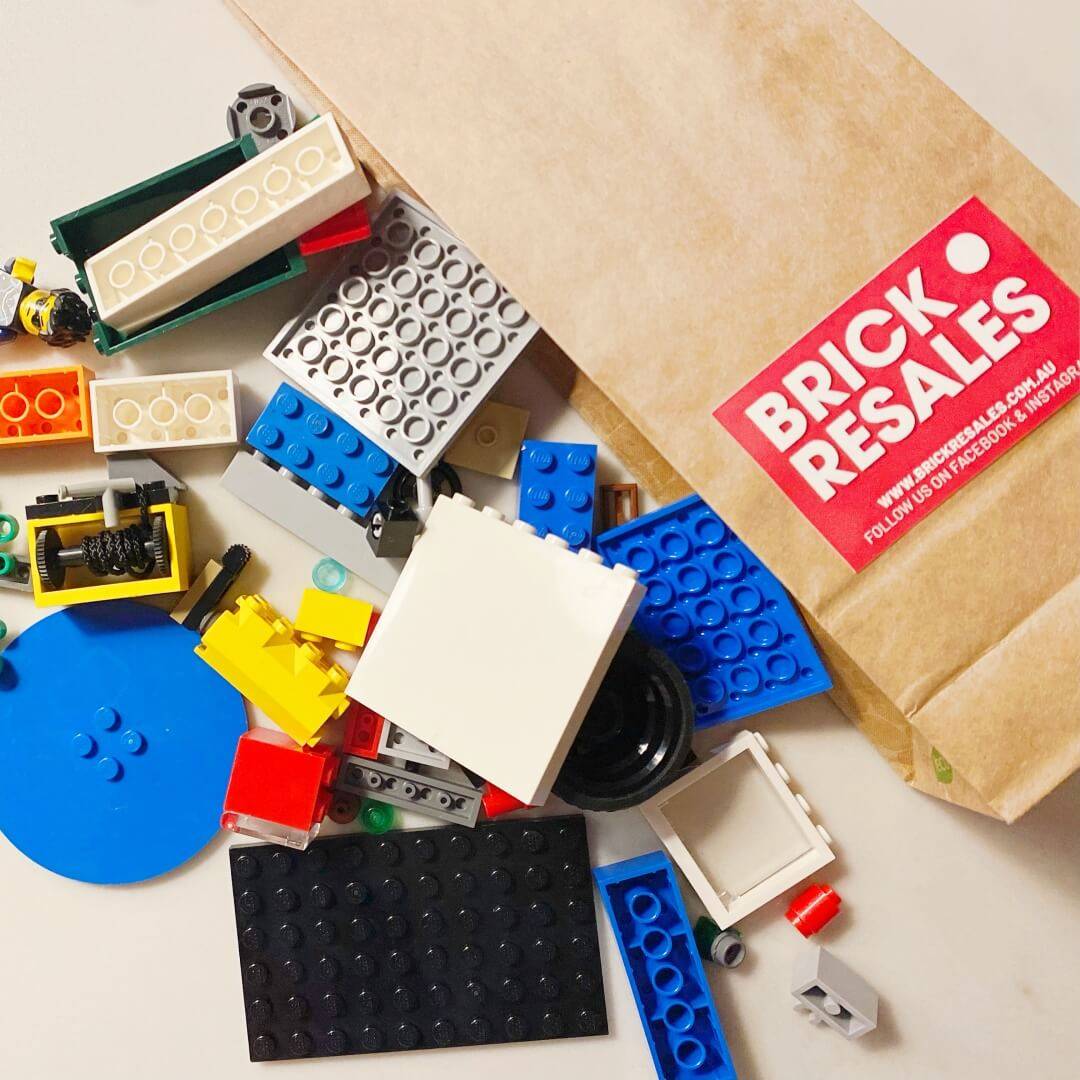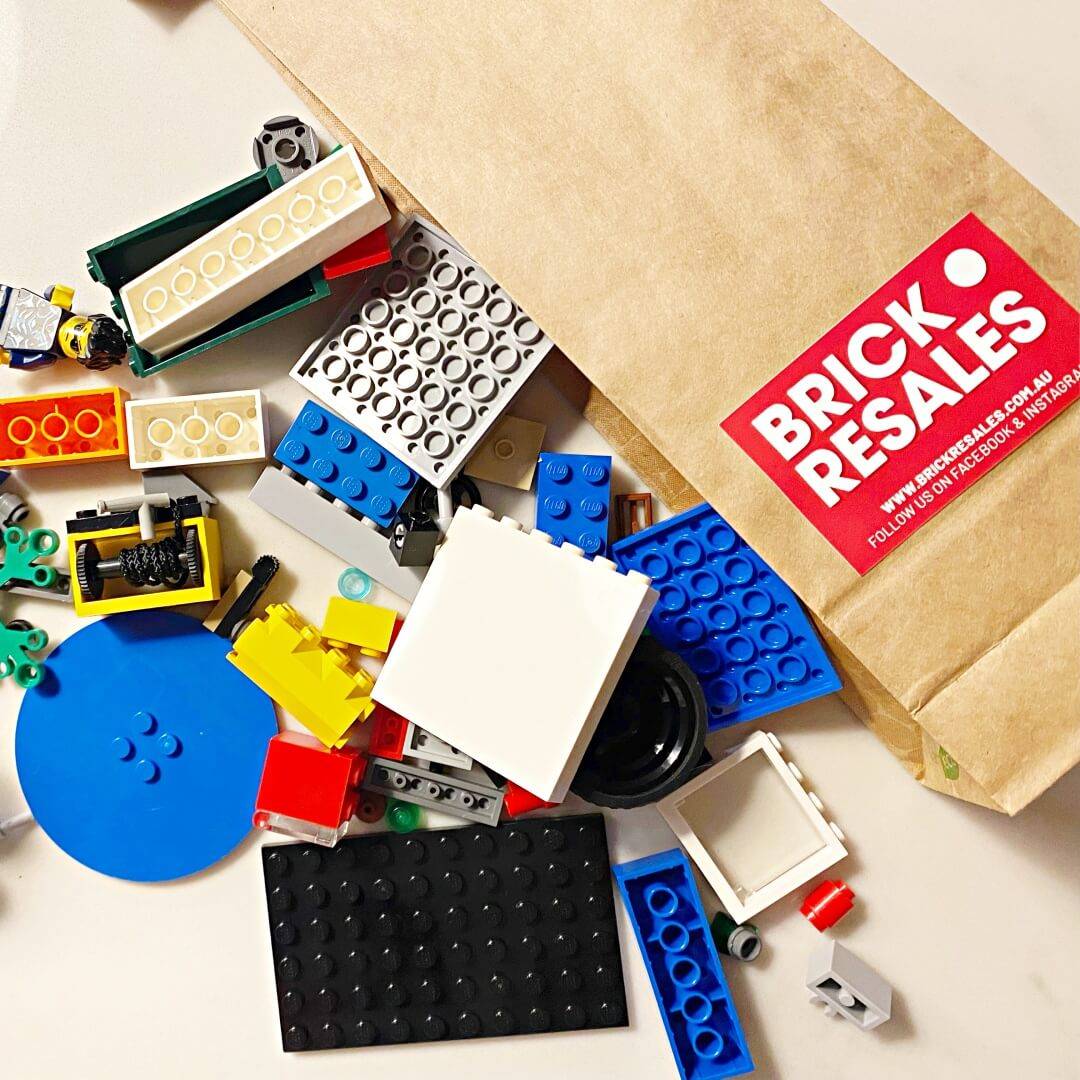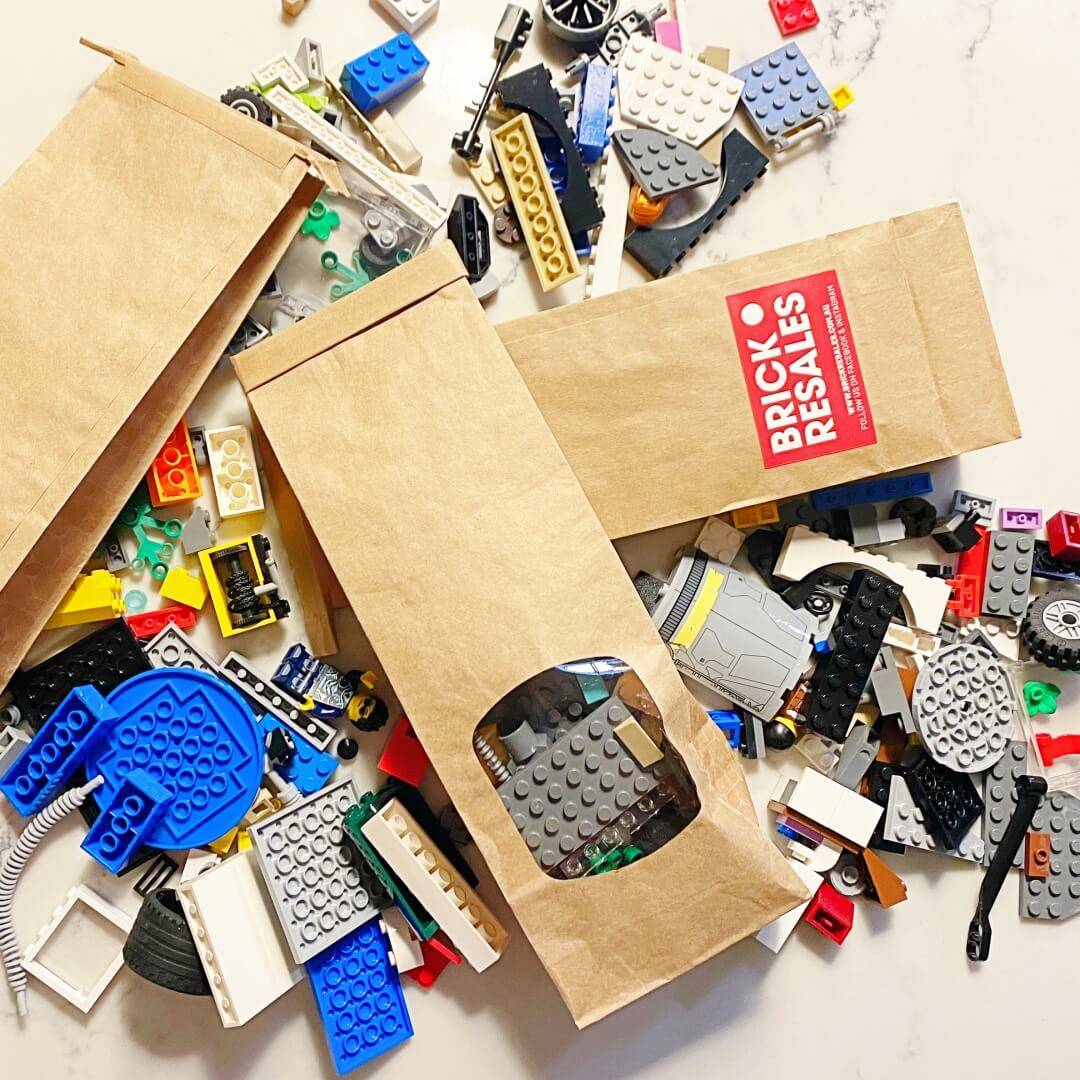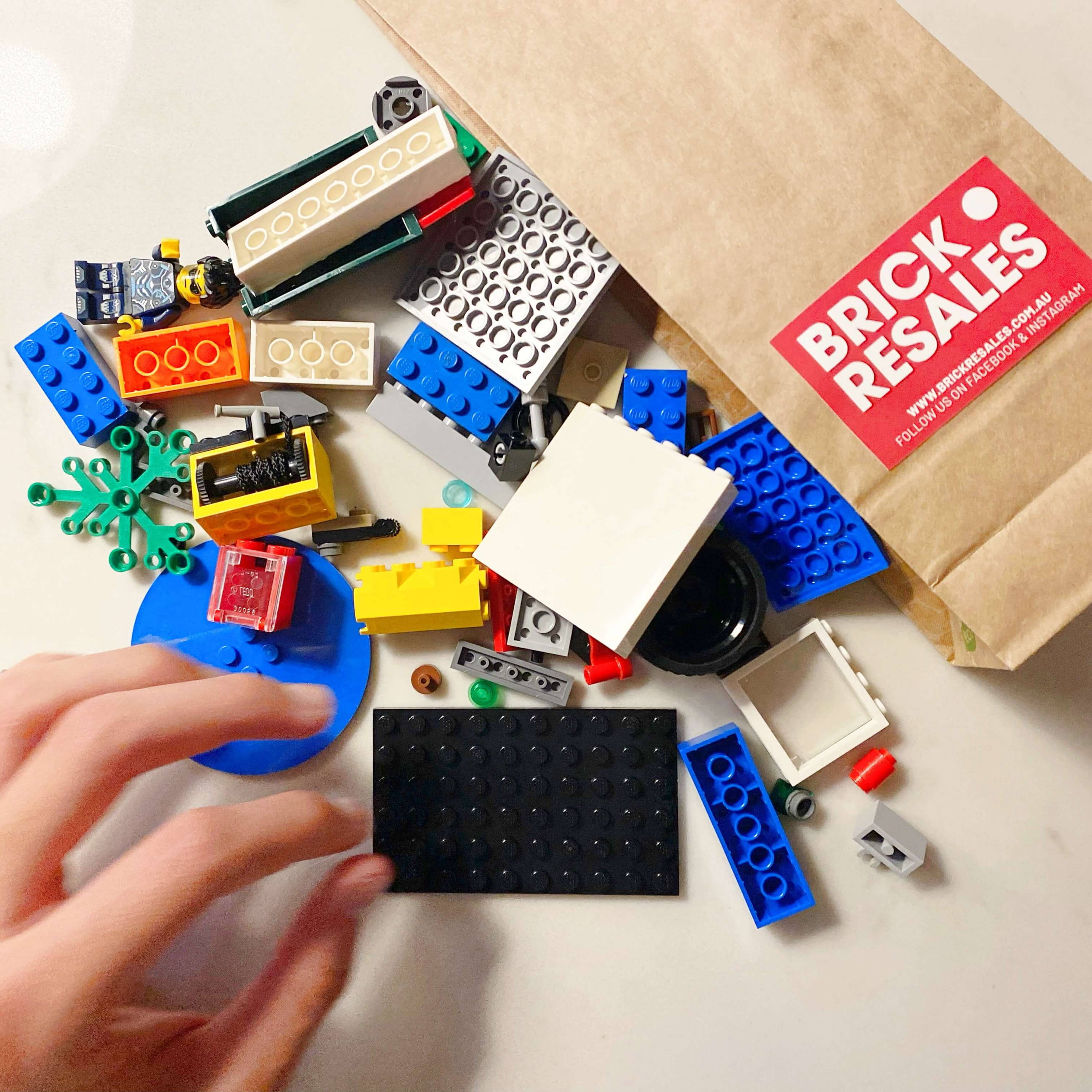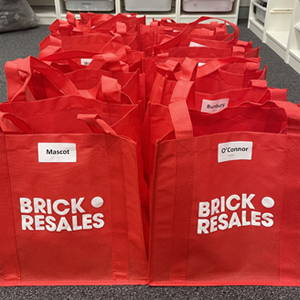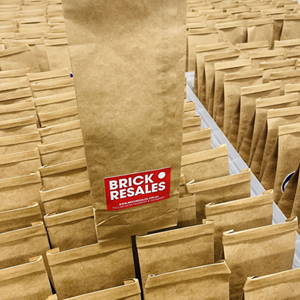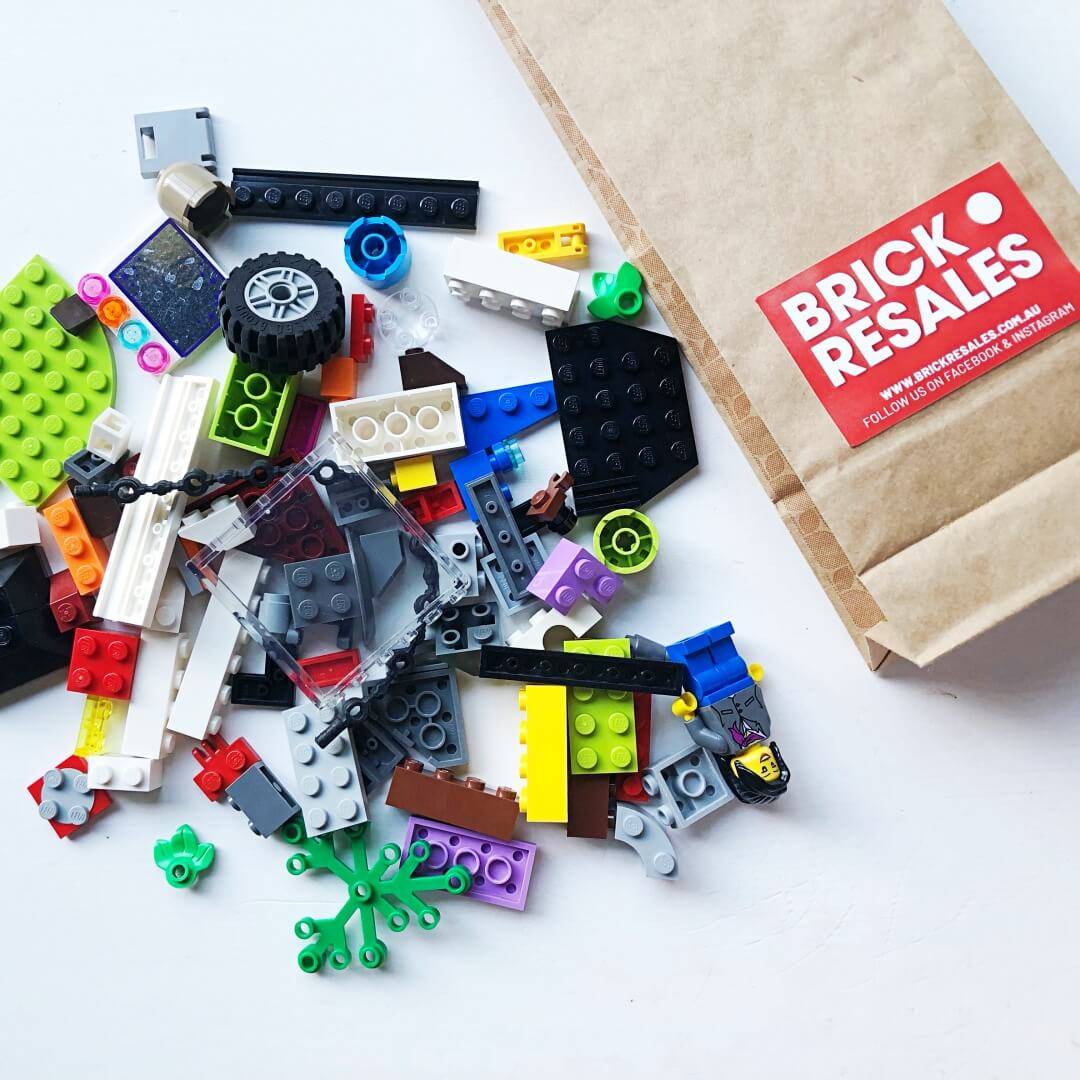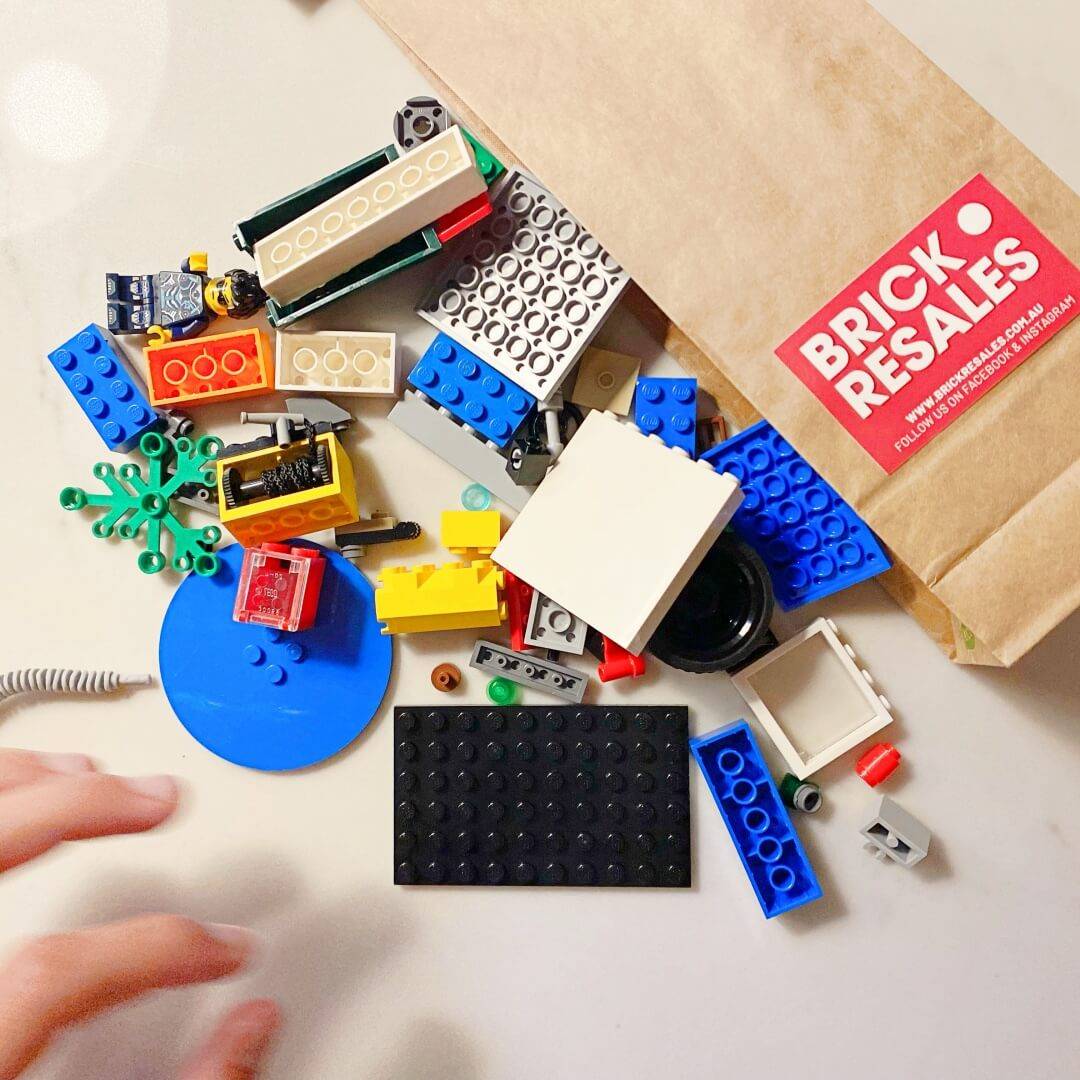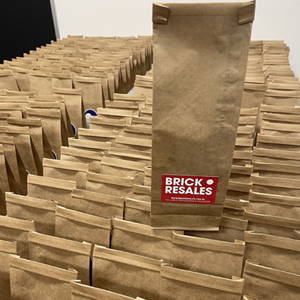 What could LEGO Serious Play do for your business or event?
From breaking the ice to helping your delegates connect on a deeper level, LEGO Serious Play – and Dr Kate's SUPERCONNECT Method in particular – is the ultimate addition to your next event or conference. For businesses, it is an effective way to supercharge your team, boosting morale, team cohesion and welcoming new staff – be it in person or virtually.
Check out what some of Dr Kate's clients had to say…
"We each took something personal away from the experience and quickly learnt something new about each of the participants. A great approach to running visioning workshops, quickly getting on the same page or gelling as a team"
– Michael Whittaker, Western Australia Department of Finance
"It created a really quick way of connecting. Working with the LEGO was a really efficient way of connecting deeply within that group scenario."
– Marne McKee, creative director
"This was a really awesome way for someone to engage, particularly when we have new people at our event. Everyone had a great time. It was really refreshing, and everyone left with a smile on their face."
– Marianne Rom, LinkedIn Local Perth
"I had such a fascinating conversation. For LEGO to bring something that deep is really gorgeous, but also doing it in such a fun and engaging way, I felt like there were no barriers."

– Cindy Kennedy, keynote speaker
How can BrickResales help
We provide custom LEGO Serious Play kits for business and events of all sizes. Simply send us an email at support@brickresales.com.au letting us know the proposed date of your event, the number of delegates and your location.
We can't wait to connect with you.