Whether you're just dipping your toes into the wonderful, not-so-serious world of LEGO Serious Play or your business has a facilitator all ready to go, you're in need of some LEGO Serious Play kits.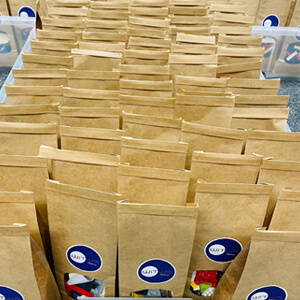 LEGO Serious Play is for you.
Do you have an upcoming event you'll need an awesome keynote for?

Looking for a fun and engaging team building activity?

Do you work for a company that would love something designed specifically for its next corporate retreat, event or meeting?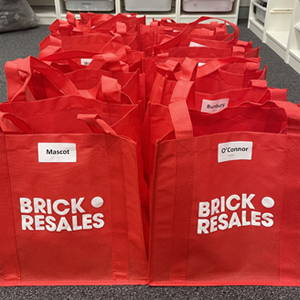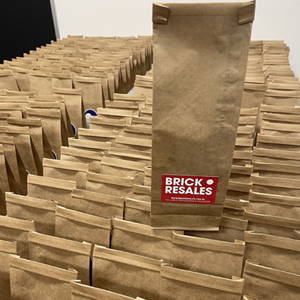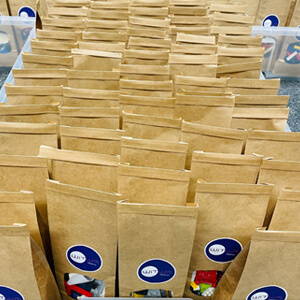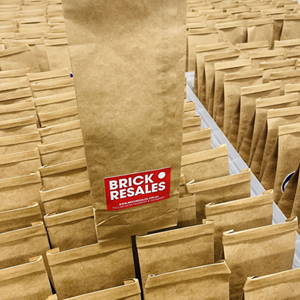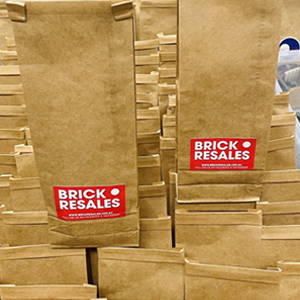 This innovative process is based on research that shows hands-on, minds-on learning produces more powerful results. It's designed to improve communication, support and teamwork within businesses, and has proven to do so for corporations all over the world.
To discover the power of LEGO Serious Play, all you need to do is complete the below form and we'll get back to you.