The benefits of LEGO education in schools are undeniable, proven both through studies and anecdotally – it is seen as a way to boost kids' communication skills, improve problem solving, facilitate emotional growth, inspire creativity and develop fine motor skills. But it wasn't until we added bulk school packs to our offering and started receiving feedback from teachers, chaplains and, most importantly, students, that we really understood the power of LEGO bricks in the classroom.
Benefits of Using LEGO in the Classroom
Teamwork and Social Skills
Communication and Language skills
Problem solving, Mathematics and Spatial Awareness

Creativity and Experimentation

Perseverance and Management of Frustrations

Lowering Anxiety and Stress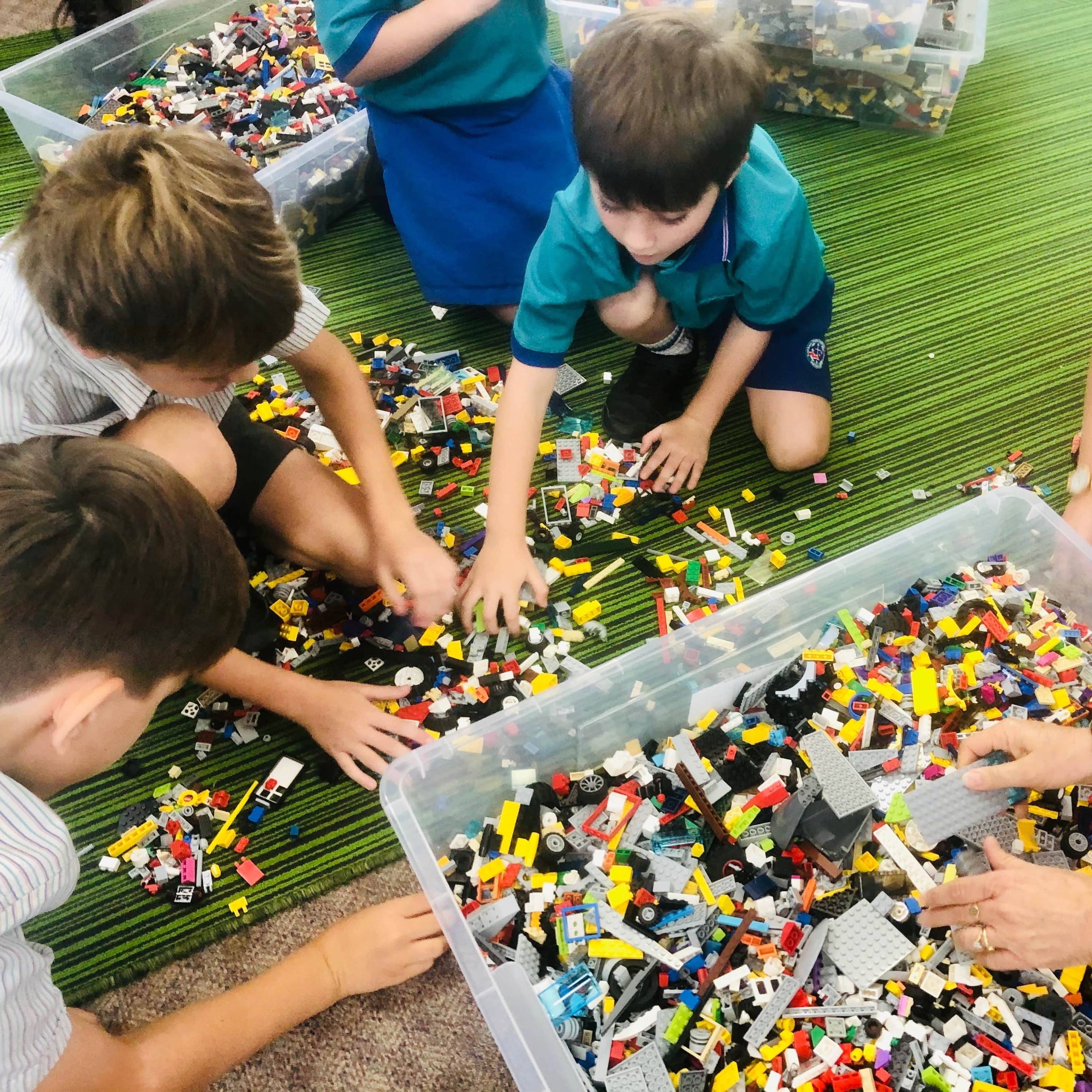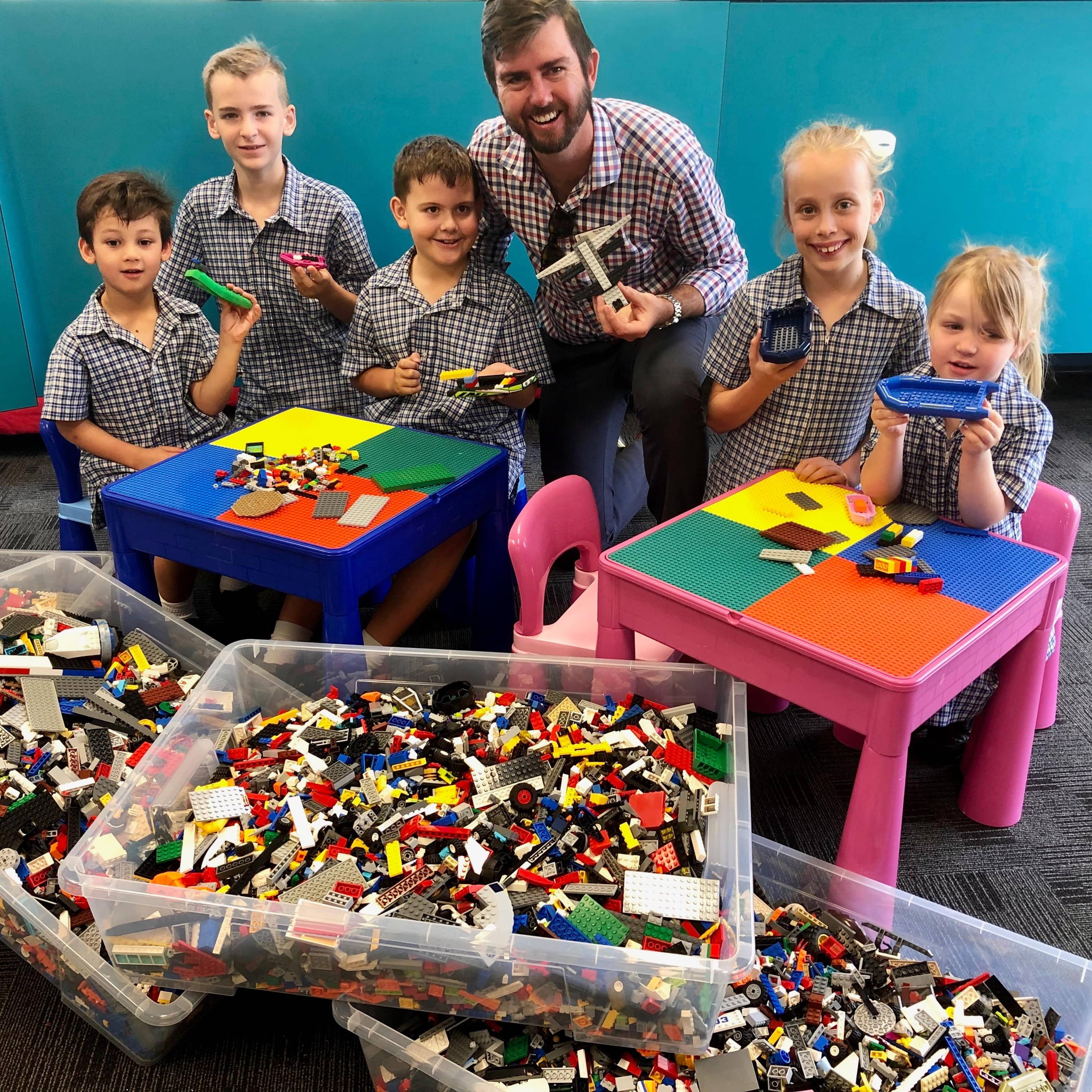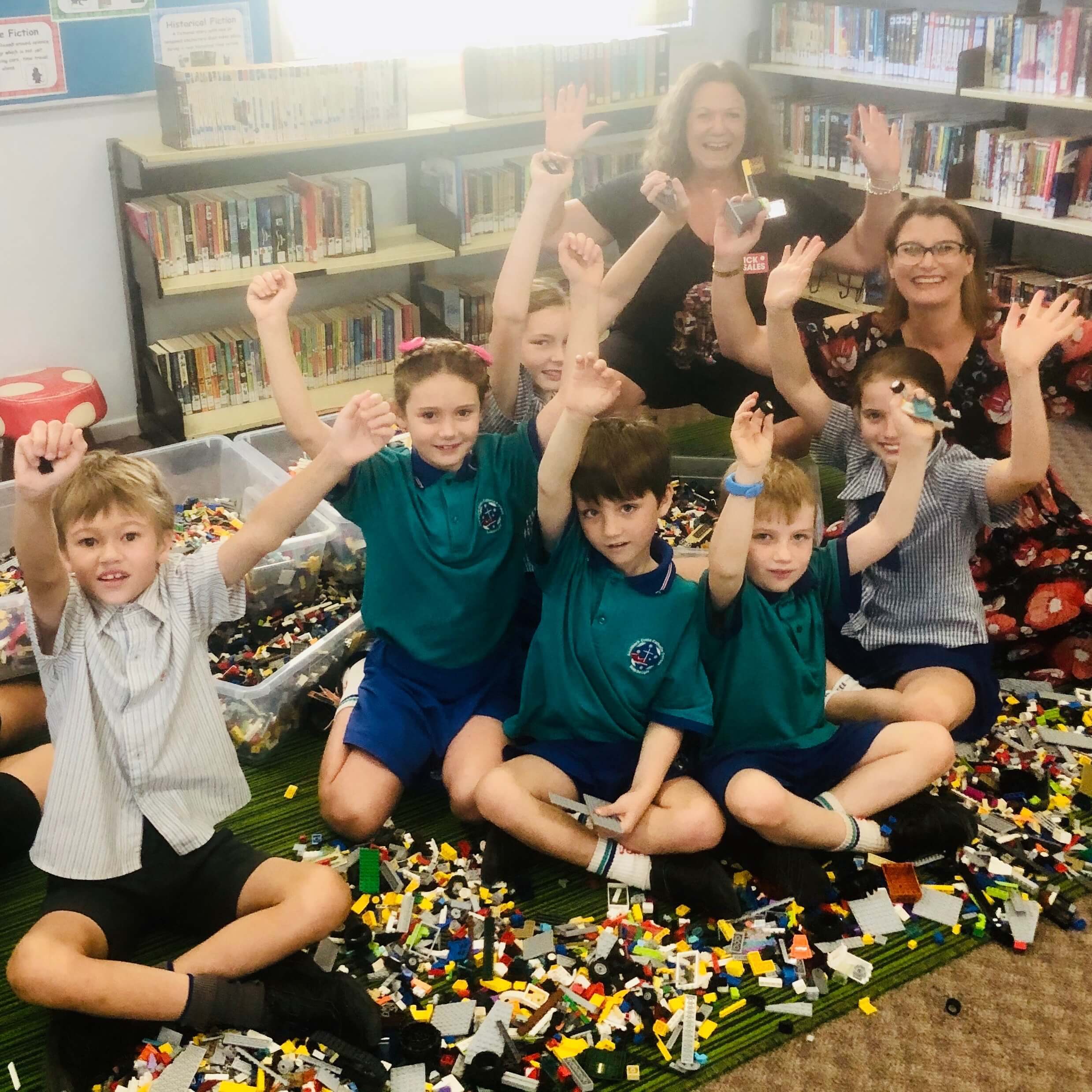 "Each week I give the students a challenge and they have 15 minutes to create something – it's kind of like the TV show 'LEGO Masters' and the kids love it! We are having heaps of fun."
EAST VICTORIA PARK PRIMARY SCHOOL, WA
- Karen Rundle, Year Four teacher
"It provides a great opportunity for kids to spend their lunch break inside building, creating anything they can imagine."
CARINA STATE SCHOOL, QLD
- Joshua Mills, Chappy
"We have used our BrickResales pack to complement our existing STEM program. I would encourage other schools to look at BrickResales as an affordable way to purchase LEGO parts within the school. I think often it is the expense of purchasing LEGO bricks that is a blocker for some schools."
LUCKNOW PRIMARY EDUCATION, VIC
- Tara Thomson, STEM teacher
"You tip out a basket of LEGO bricks and just watch it break down walls. From the moment the kids put their hands on it, the ideas start flooding in. I love seeing our bigger kids helping the little ones with their LEGO builds, too."
ST KIERAN'S PRIMARY SCHOOL, QLD
- Ben Gray, Principal
"I've been using our BrickResales parts for LEGO Clubs for children in Years 1-6 and I've loved seeing how students interact with each other as they're building – they problem-solve together, and their creativity is incredible."
LITHGOW PUBLIC SCHOOL, NSW
- Ingrid Terpaj, Teacher Librarian
Buy in bulk, or find your fit
Knowing that no two schools, classrooms or extracurricular groups are alike, we offer the option to tailor your LEGO pack to your needs. Find out how we can help you customise your LEGO pack by sending an email to
judy@brickresales.com.au
, or shop one of our bulk LEGO packs by clicking below.
Are you looking for some LEGO classroom ideas? We're always publishing new blogs on LEGO education techniques and general ways to use LEGO in schools. Browse our latest articles below.